From indoor golf to league nights, from our exquisite restaurant to full event management with luxury banquet options,
Irish Hills Golf & Country Club is a full-service golf club, offering dining and event options for any occasion, and dedicated to golfers of
every skill level, from the most serious golfers to future enthusiasts experiencing golf for the first time.
Welcome to
Irish Hills Golf Club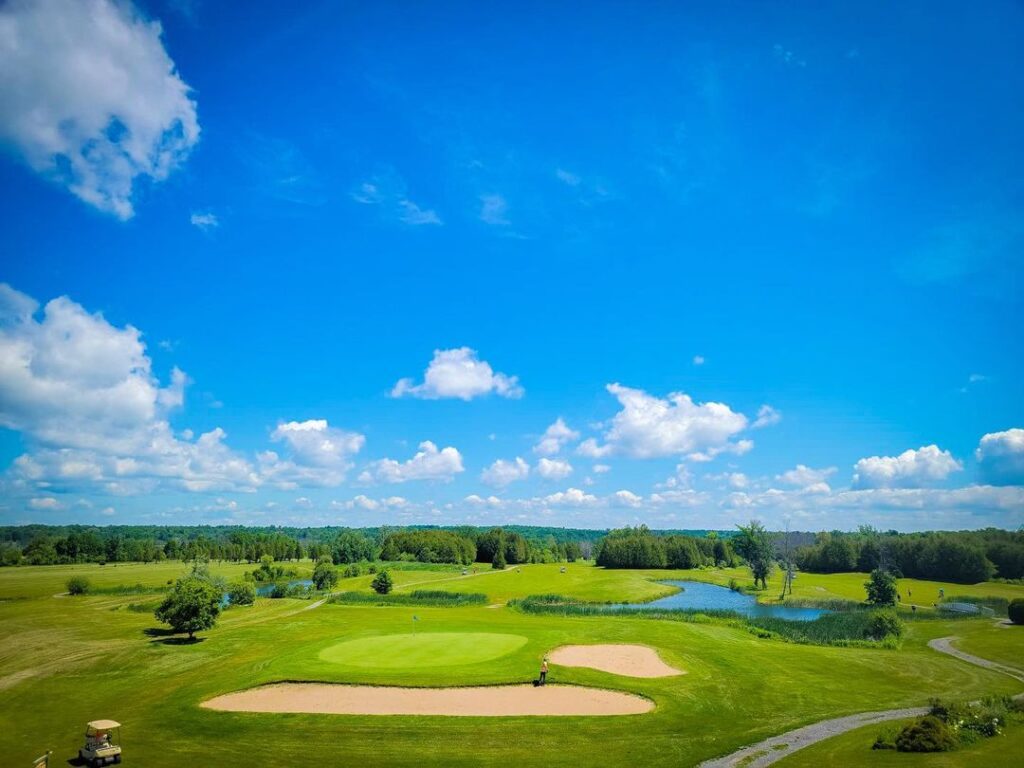 Established in 1989, the original owners took an ideal section of sprawling farmland and began to transform it into an ambitiously expansive golf course. The golf course is routed through stands of mature deciduous trees. Natural springs throughout the property provided the original developers the opportunity to construct ponds that strategically come into play on eight of the holes.
The course has seen many changes over the years, all of which have contributed to creating the stately golf course you see today. Upgrades are made every year, including planting 10,000 new trees, entirely revamping the driving range, and updating the irrigation system, which will eventually be able to water the entire 27-hole course with the push of a button.
Our course is designed to test golf enthusiasts of all skill levels. The course features wide open fairways and tight greens, which challenge seasoned golfers and allow beginners to enjoy the serenity and pure pleasure of playing a beautiful course.
Our main 18-hole course measures 6637 yards from the blue tees, 6173 yards from the white tees, 5831 yards from the gold tees, and 5402 yards from the red tees. We also have an additional 9-hole course to offer a variety of challenges to all golfers. And those up for an adventure can take an afternoon and play all 27 holes!

TEE 'ER HIGH AND LET IT FLY
Practice your short game, work on your swing with our golf pro or just unwind by hitting the ball on our recently expanded driving range. Our tee deck is 120 yards wide which accommodates many hitting stations. The range also boasts 300 yards of distance which allows golfers to hone their long game. Step up to the range, pull out your driver and grip it, and rip it!
***Complimentary Short Game Pratice Area Available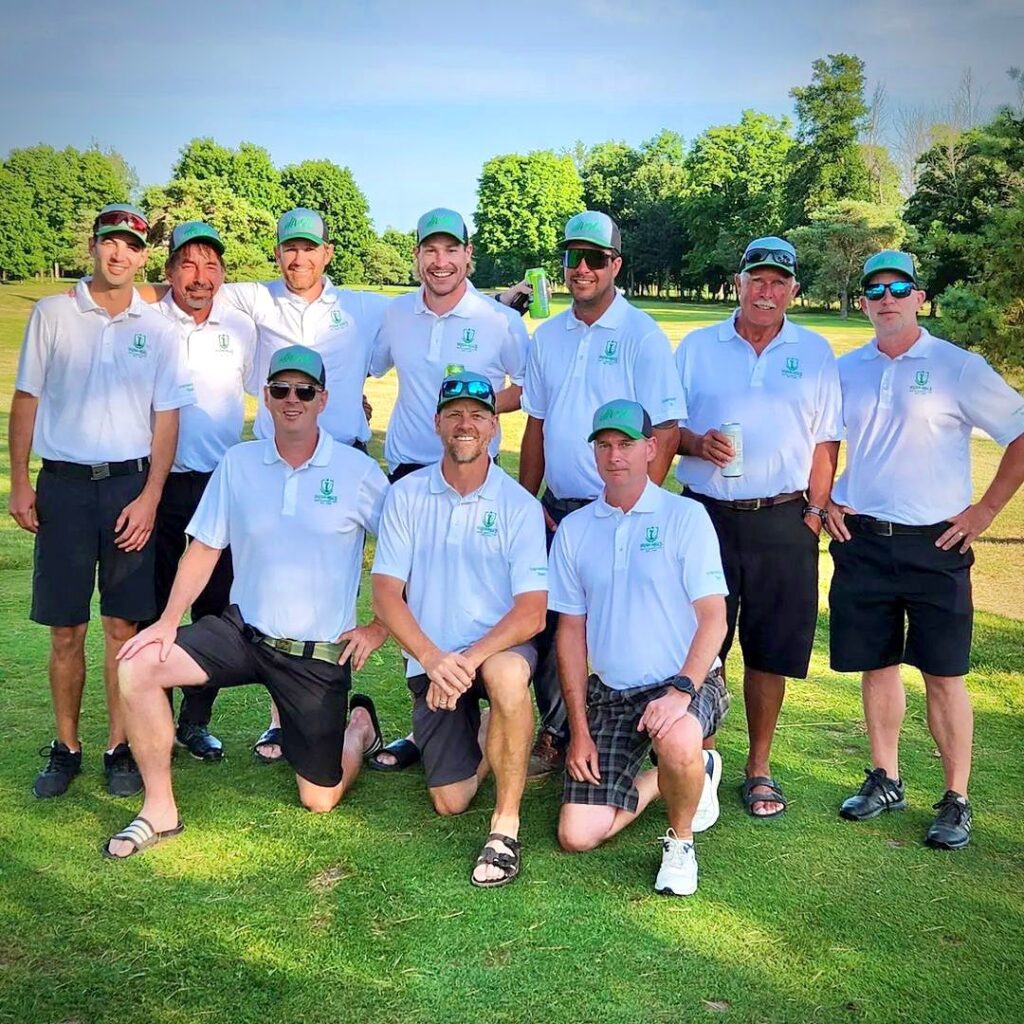 Our golf specialist will help take your game to the next level!


Starting yet?

We have a variety of membership options. We'd like to invite you to visit Irish Hills for your golf season, lessons, driving range, and much more. We have a lot more to offer than just golf. As part of your membership, you can also participate in our leagues, play indoor golf, and receive special benefits.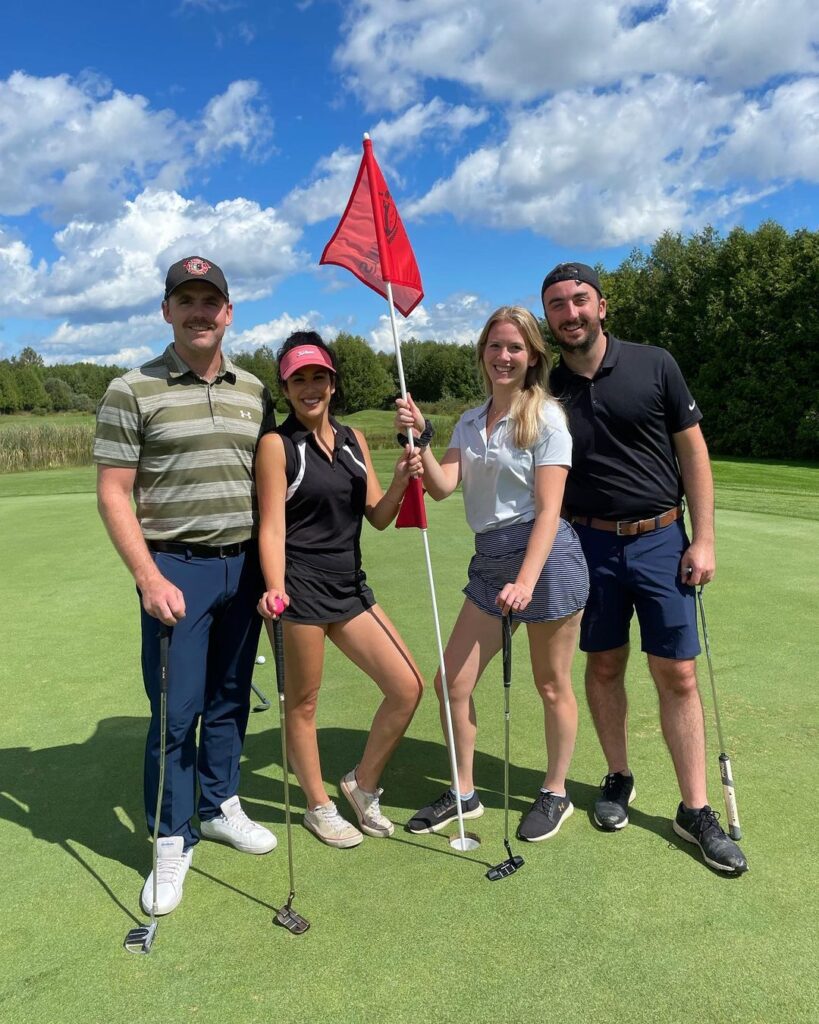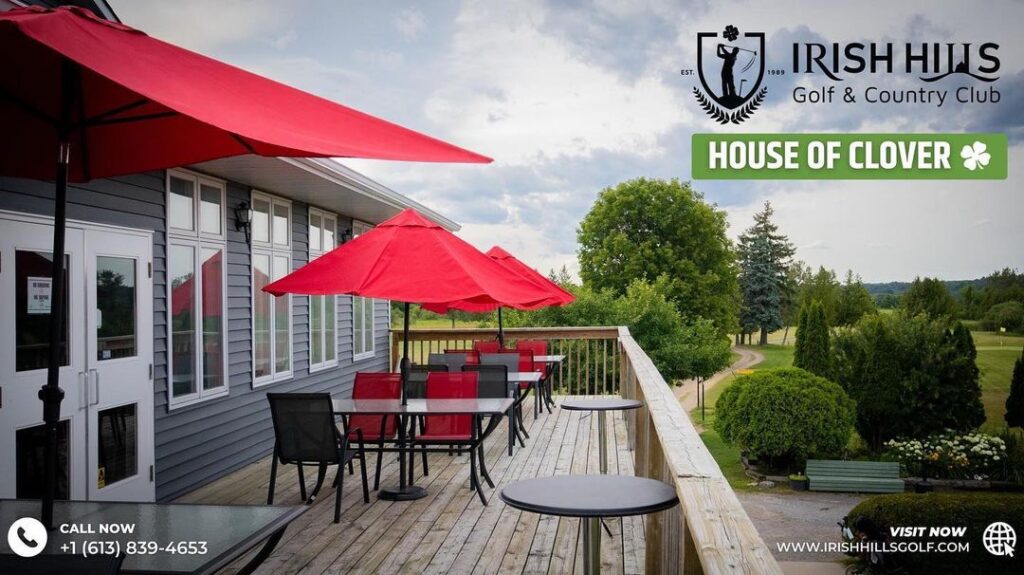 House Of Cloveris the perfect place to wine, dine and have a good time with your family and friends.
The seating area is comfortable and offers a splendid 360° view of the Golf Course.
Enjoy a wonderful sunset  while spending time with your loved ones.
This is what we call true Paradise!

check out our online store
Friendly staff are always available at the Pro shop to ensure all your needs are taken care of. The Pro Shop also provides a selection of quality merchandise, offered at special prices for tournaments. Choose from a selection of clubs, golf accessories such as gloves, golf towels, hats, and more.
Irish Hills Golf and Country Club staff can assist you with all your tournament needs. Our dedicated staff's attention to detail and excellent customer service will ensure your tournament is a success.