Our golf specialist will help take your game to the next level!


Semi-Private One-Hour Lesson Rates

*Up to a MAXIMUM of 8 Players Per Lesson, For $125 Per Hour.
All Instruction is given by Ryan Hale.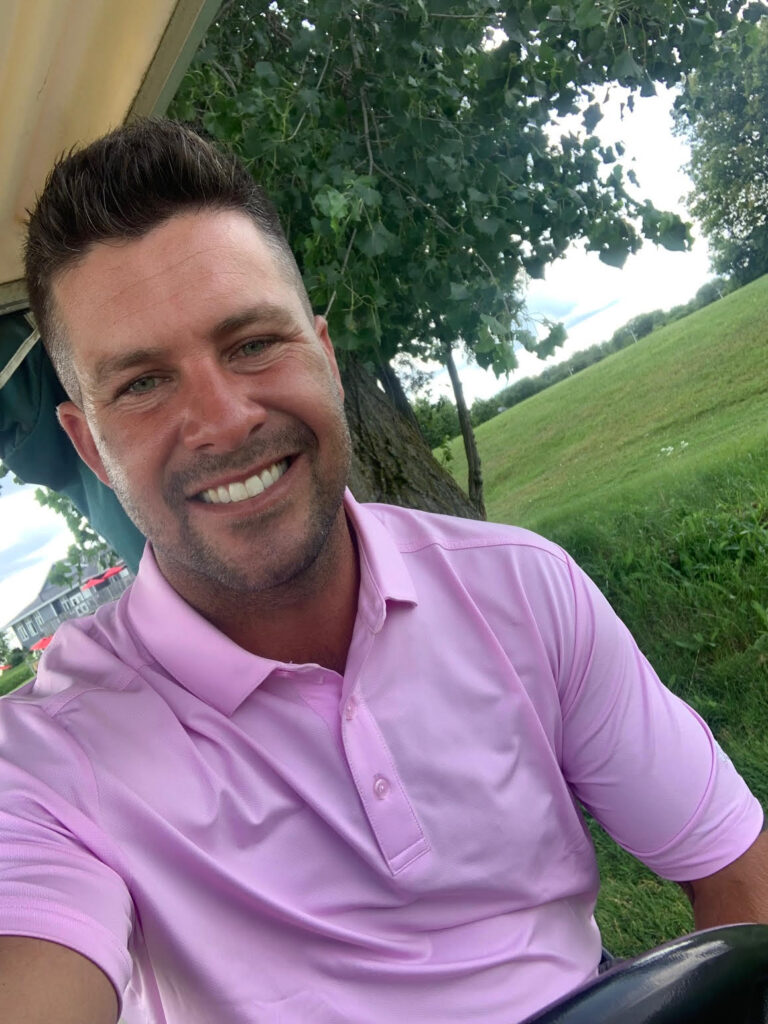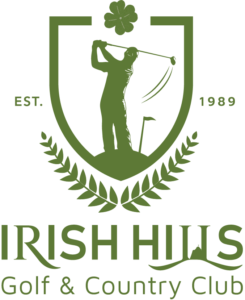 Name: Ryan Hale
Position: Director of Golf / Golf Instructor
Swing: Right Handed
Age: 31 years old
Nationality: Canadian
What's in the Bag: Callaway Epic Max LS 9 degree with a Tour Ad Graphite Design DI-7x Driver, Epic Speed with a smoke hazardous shaft 3 wood, Callaway Apex Pro Irons with KBS c-Taper 130 X shafts, Callaway Jaws Wedges 52, 56 and 60 degrees and, lastly, the Odyssey Works Red Putter.
My name Is Ryan Hale and I have been the Director of Golf at Irish Hills Golf and Country Club for seven years. I've developed a love for the game since I was six years old, starting out as a left-handed golfer and then eventually making the switch to my right hand for the hand-me-downs. I have been playing at Irish Hills since I was eight years old, having lied about my age in order to be able to play here. I went to Durham College for Professional Golf Management and absolutely loved the program and what they had to offer. I have been a golf instructor since 2009 and fell in love with the joy and excitement that I bring out in golfers as they develop the mechanics of their swing. I hope to see you out on the range soon for some tune-ups.
Cheers,
Ryan