The Winter Swing is our indoor golf venue which provides indoor golfing, especially in the winter months when many are deprived of golf options! This space features three golf simulators, each of which can accommodate up to 4 people, allowing 12 partygoers to enjoy indoor golf at any given time. Players can choose from over 150+ different courses and each course can be tailored to any skill level. One of the best spots in the Ottawa area for indoor golf, the Winter Swing also offers a full view of the course and direct access to the outdoor Eagle Deck. Birthday parties and networking sessions are just two examples of events suited to the Winter Swing.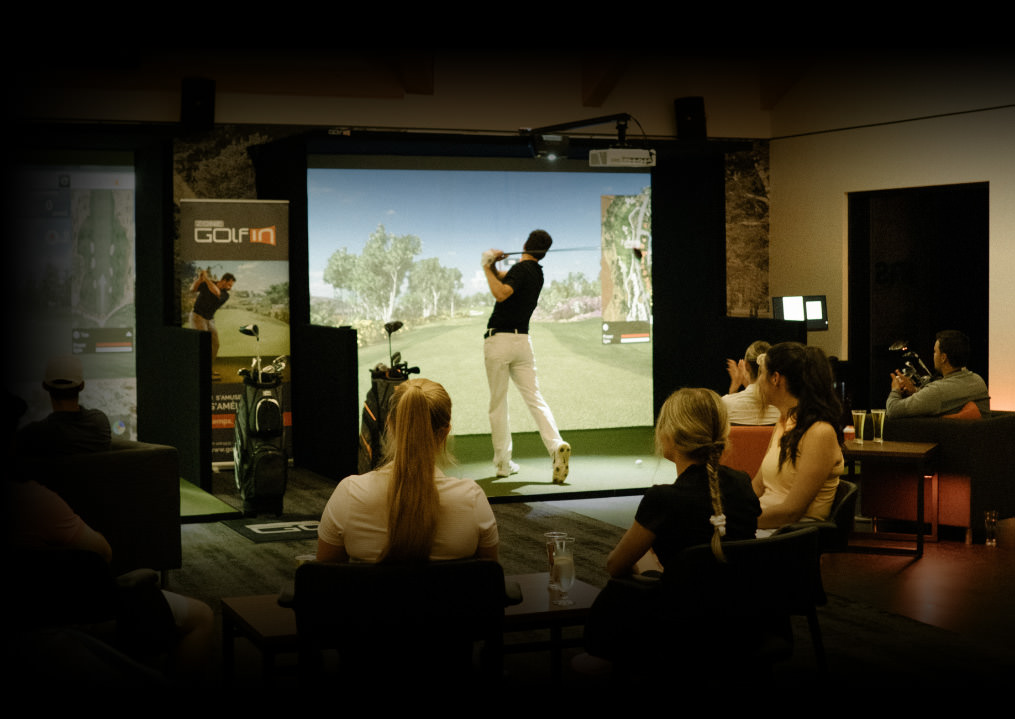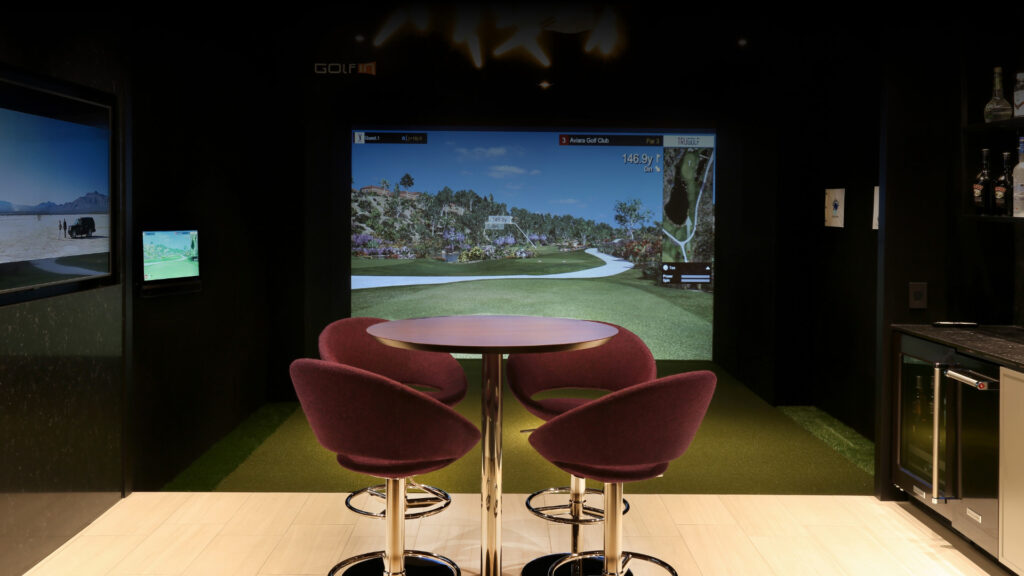 Comfort and relaxation are assured in our spacious air-conditioned clubhouse. Our state-of-the-art facility features a luxurious golfers' lounge, indoor golf venue, and a 4000-square-foot banquet hall for larger functions. Our charming balcony and large patio venue, both with stunning views of the eighteenth green, offer luxurious outdoor locales for your next event.

House Of Cloveris the perfect place to wine, dine and have a good time with your family and friends.
The seating area is comfortable and offers a splendid 360° view of the Golf Course.
Enjoy a wonderful sunset  while spending time with your loved ones.
This is what we call true Paradise!
Check out our #DrinkOfTheDay Offer at Irish Hills Golf Ottawa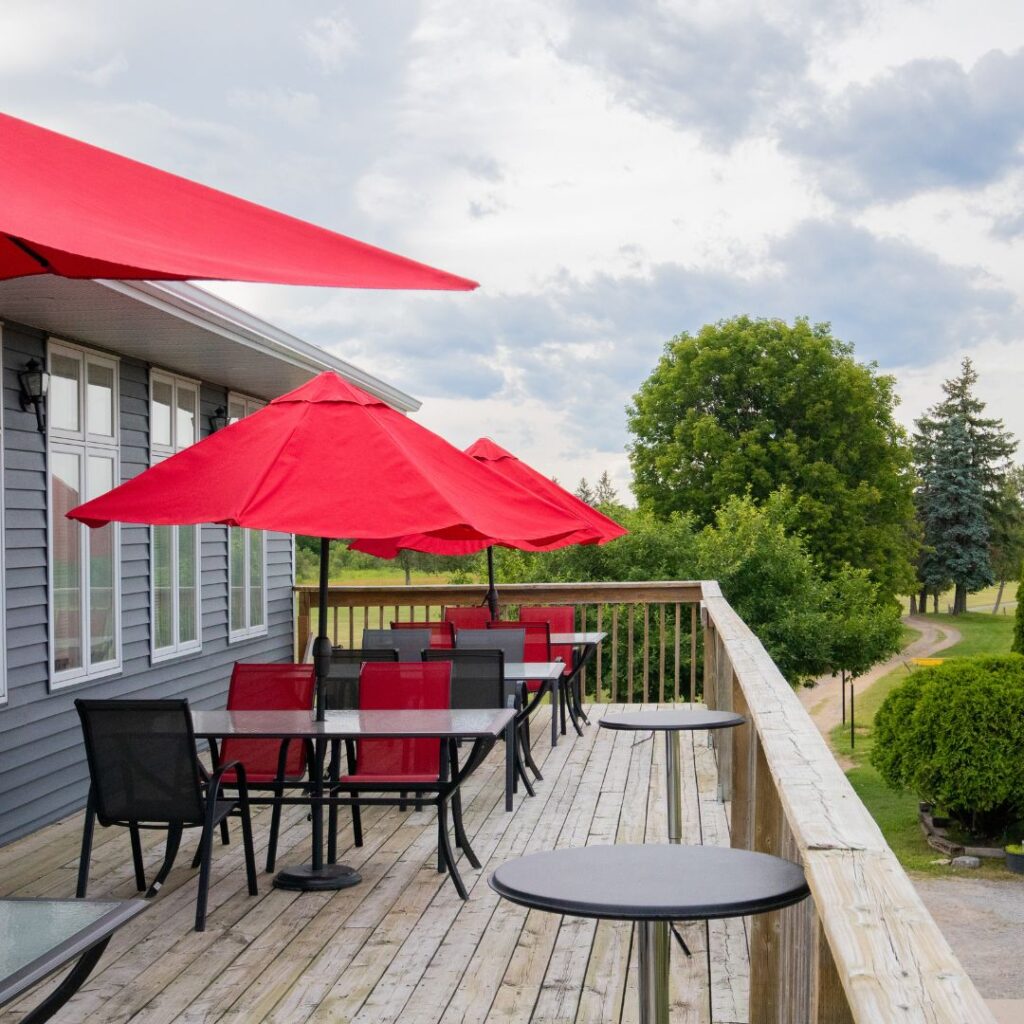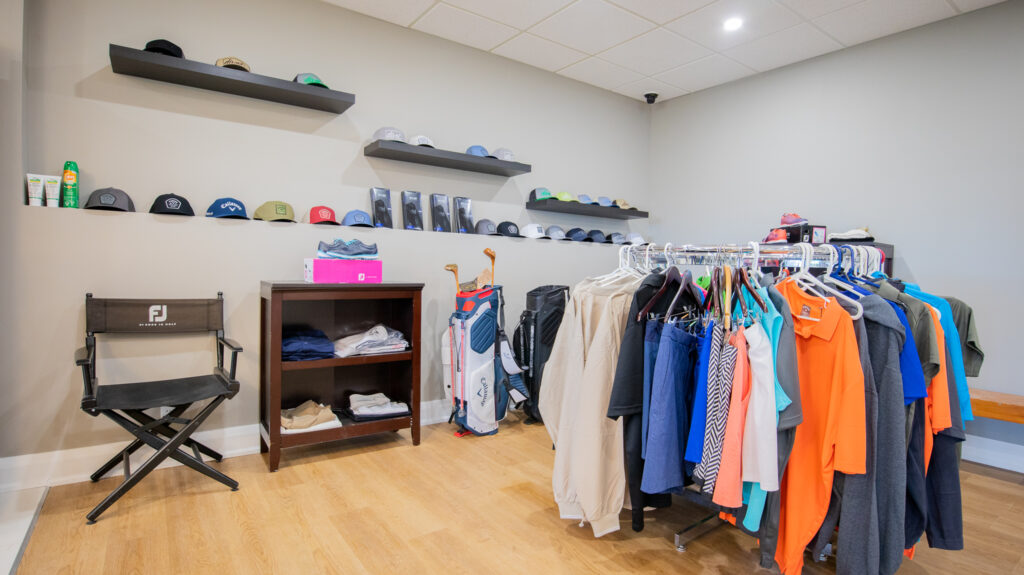 Friendly staff are always available at our pro shop to take care of all of your golfing needs. The pro shop offers a wide variety of quality merchandise, often at special rates for tournaments. Choose from a selection of clubs, as well as golf accessories such as gloves, golf towels, hats and more.
Irish Hills Golf and Country Club staff can assist you with all your tournament needs. Our dedicated staff's attention to detail and excellent customer service will ensure your tournament is a success.